The Preferred Choice In Liners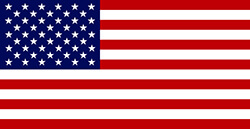 Les toiles Latham sont conçus et fabriqués à l'aide de la technologie la plus avancée et de matériaux de qualité supérieure. Vous obtenez ainsi une toile de la plus haute qualité et la mieux adaptée que vous puissiez acheter. Nous garantissons chaque toile avec l'une des meilleures garanties de l'industrie. C'est pourquoi la plupart des distributeurs proposent nos toiles plus que tout autre manufacturier ! Latham liners are designed and manufactured using the most advanced technology using premium materials. As a result, you get the highest quality, best fitting liner money can buy. We back every liner with one of the best warranties in the industry. It's why most dealers specify our liners than any other manufacturer!
Ultra-Seam ® Technology
Ultra-Seam ® Technology
Plus de 500 000 installations
Over 500 000 installs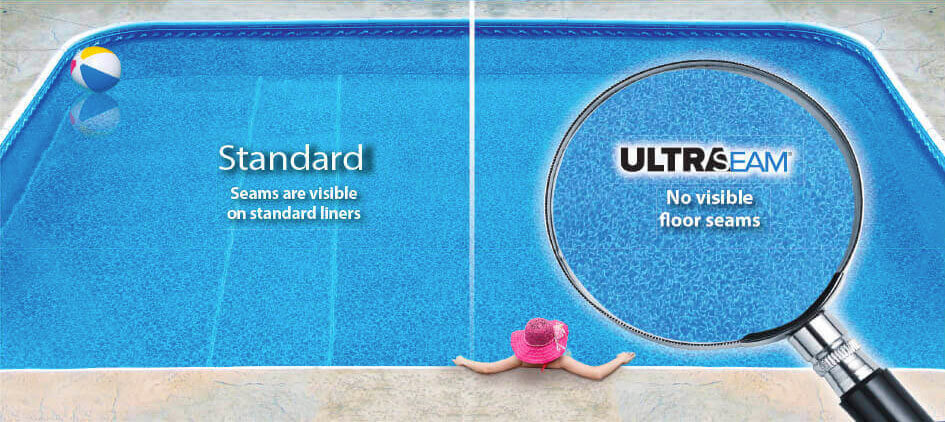 Testées et approuvées comme étant les soudures les plus solides de l'industrie !
tested and proven to be the industry's strongest seams!
Standard sur toutes les toiles Latham, notre technologie innovante Ultra-Seam élève notre toile à un tout autre niveau. Notre procédé exclusif rend les soudures du plancher plus résistantes et pratiquement invisibles, de sorte que rien ne vient gâcher la beauté parfaite de votre piscine.Standard on every Latham liner, our innovative Ultra-Seam® technology elevates our liner to an entirely new category. Our exclusive process make floor seams stronger and virtually invisible so there's nothing that gets in the way of the picture-perfect beauty of your pool.